Choose the tour
We help you to open Russian visa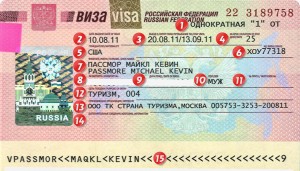 How to get Russian visa quick and easy?
Travel agency in Brooklyn Bay Ridge Travel
Our travel agency helps to find cheap flights, ALL Inclusive vacations, cruises deals. You can purchase any bus tours in USA and Canada. For more information , please call our office at 718-833-3500 or 1-888-262-7210 . Our travel agents will provide you with complete and professional information for your vacation or trip.
Cruises – best vacation! Cheap cruises New York
Big and newest ships depart from New York and New Jersey to Bahamas, Bermudas and Canada. Cheap cruises New York Those who have never been on a cruise, we are told that such myths as "I am swayed by boat" and "It's very expensive," – one of the main reasons why they have not yet been